Build your Career with us ...
Current vacancies listed at the bottom of the page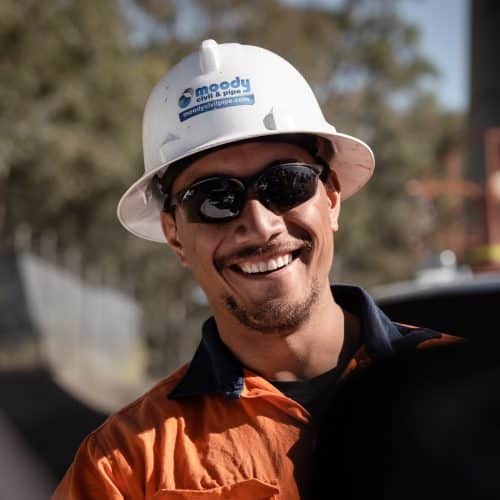 "What I enjoy most about Moody's is the variety and challenges that our workplace has to offer. And the continued learning opportunities that are there if you are willing to take them. Since being at Moody's I've been able to accumulate a variety of skills and tickets to become an asset within the Moody's family."
Skilled Construction Worker
With Moody's for 1.5 years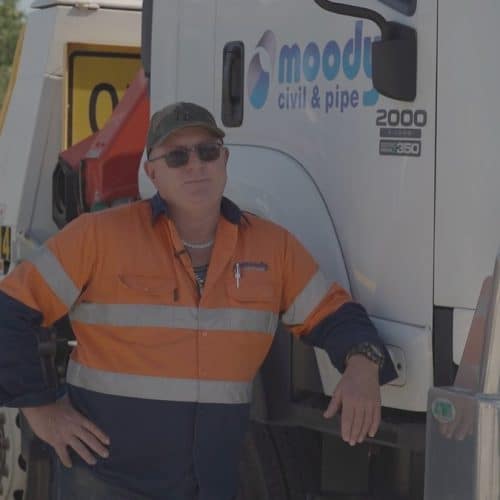 "Versatility has been the major influence at this company. The business has been good to me – lots of support over the years. Best thing about working at Moody's would have to be the people. The support through the challenges has been great. I've seen a lot of change over the years but the one thing that hasn't changed is the determination from the family. My advice is to work hard and you will be rewarded."
Site Supervisor
With Moody's for 38 years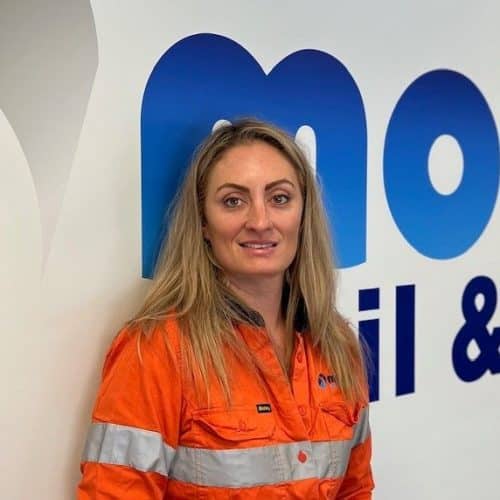 "Making the move to Moody's meant new opportunities and growth for my career. The Moodys team have been great to work with both in the office and on the ground by supporting my learning and development, flexibility with work/family balance and encouraging positive workplace culture."
Programs & Project Manager
With Moody's for 9 months
Thoroughness. Respect. Integrity. Empowerment. Safety.
Diversity and Inclusion are intrinsic to our culture. It extends beyond optics, and into the experiences, opinions and perspectives of our teammates, partners and communities.
Our mindset – respect one another and in-turn, learn from one another. This leads to more innovation, and ultimately higher performance.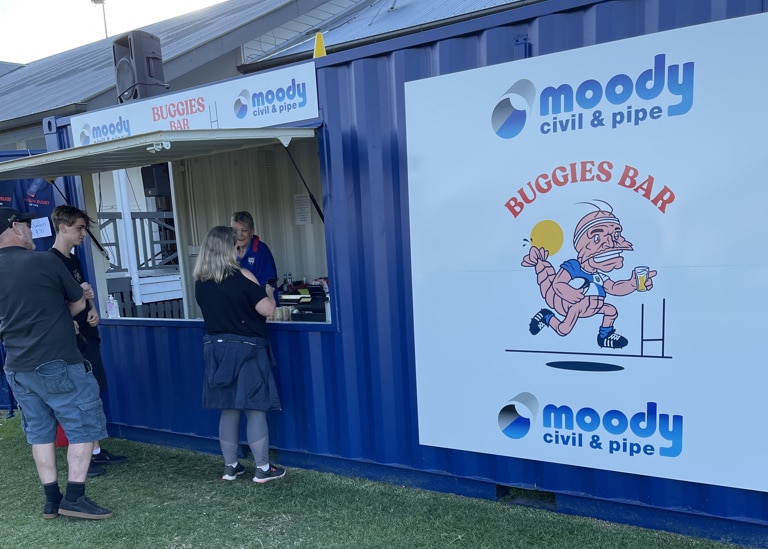 We support local communities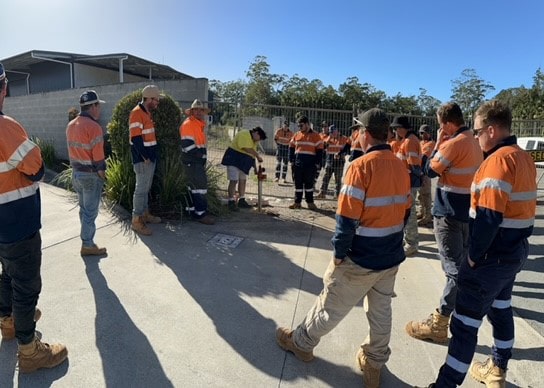 We advance diverse talent through leadership training
We invest, develop and empower our skilled workforce. Moody's puts people at the center of everything we do, from protecting the health and safety of our people and the environment, to supporting wellbeing and success.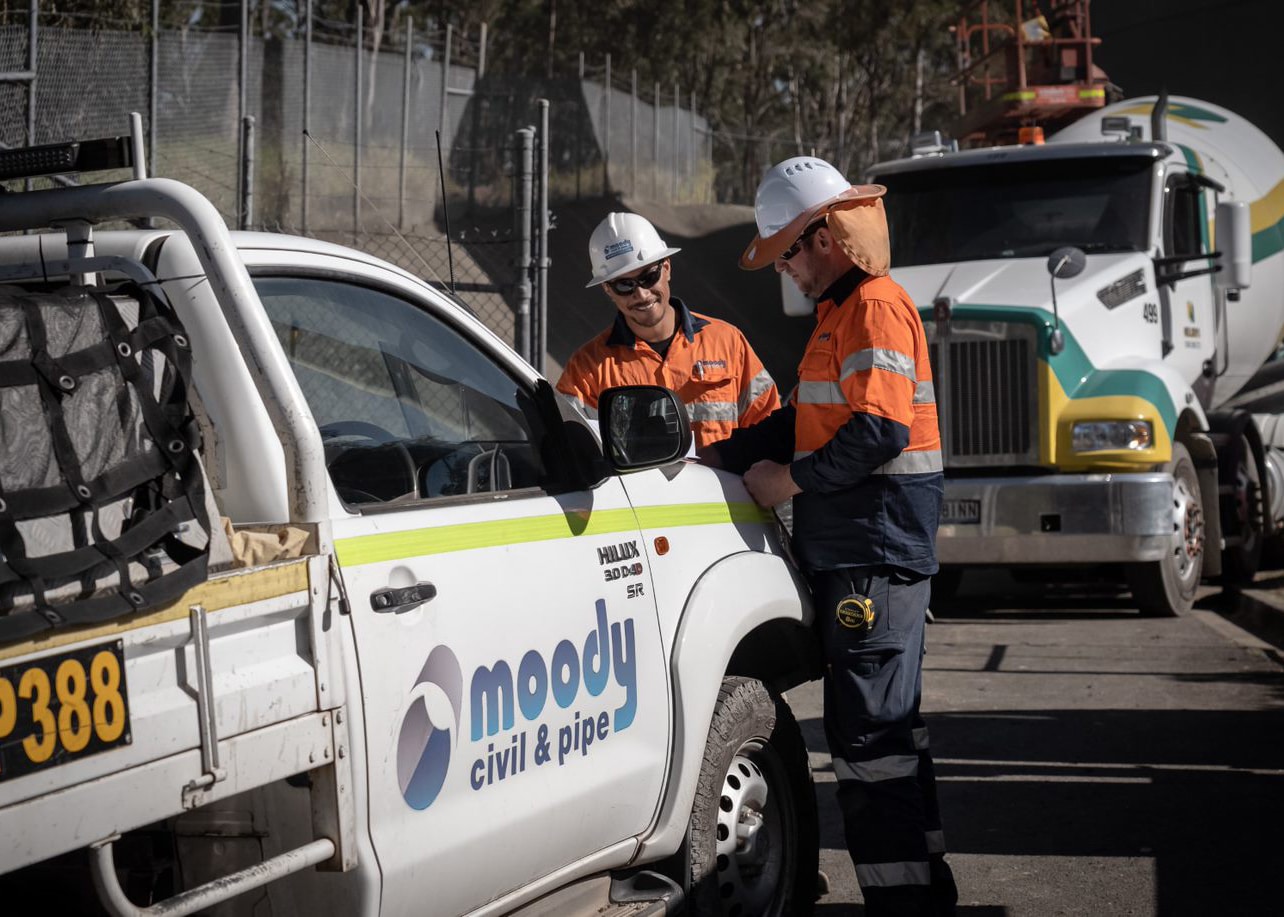 Employee Assistance Program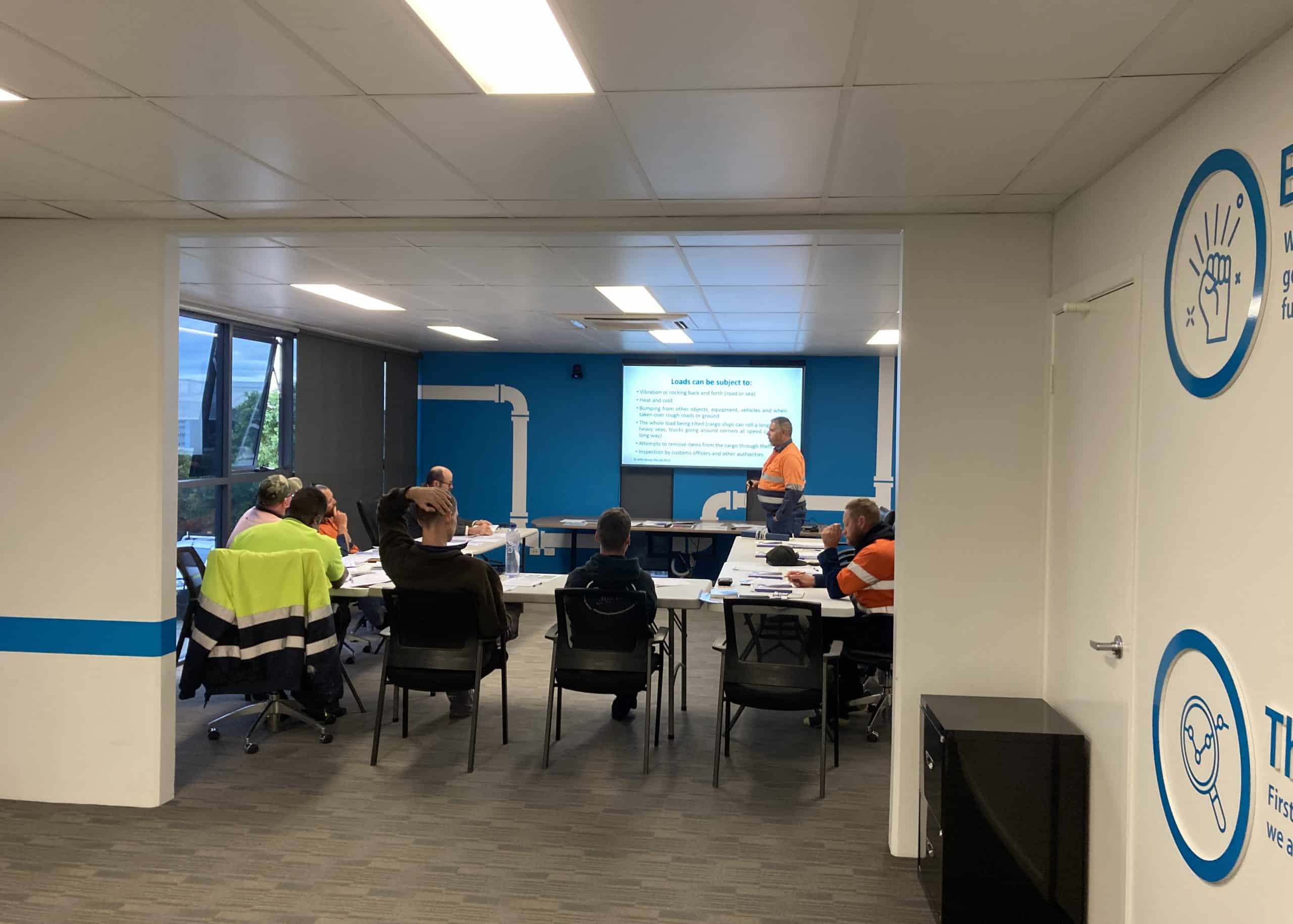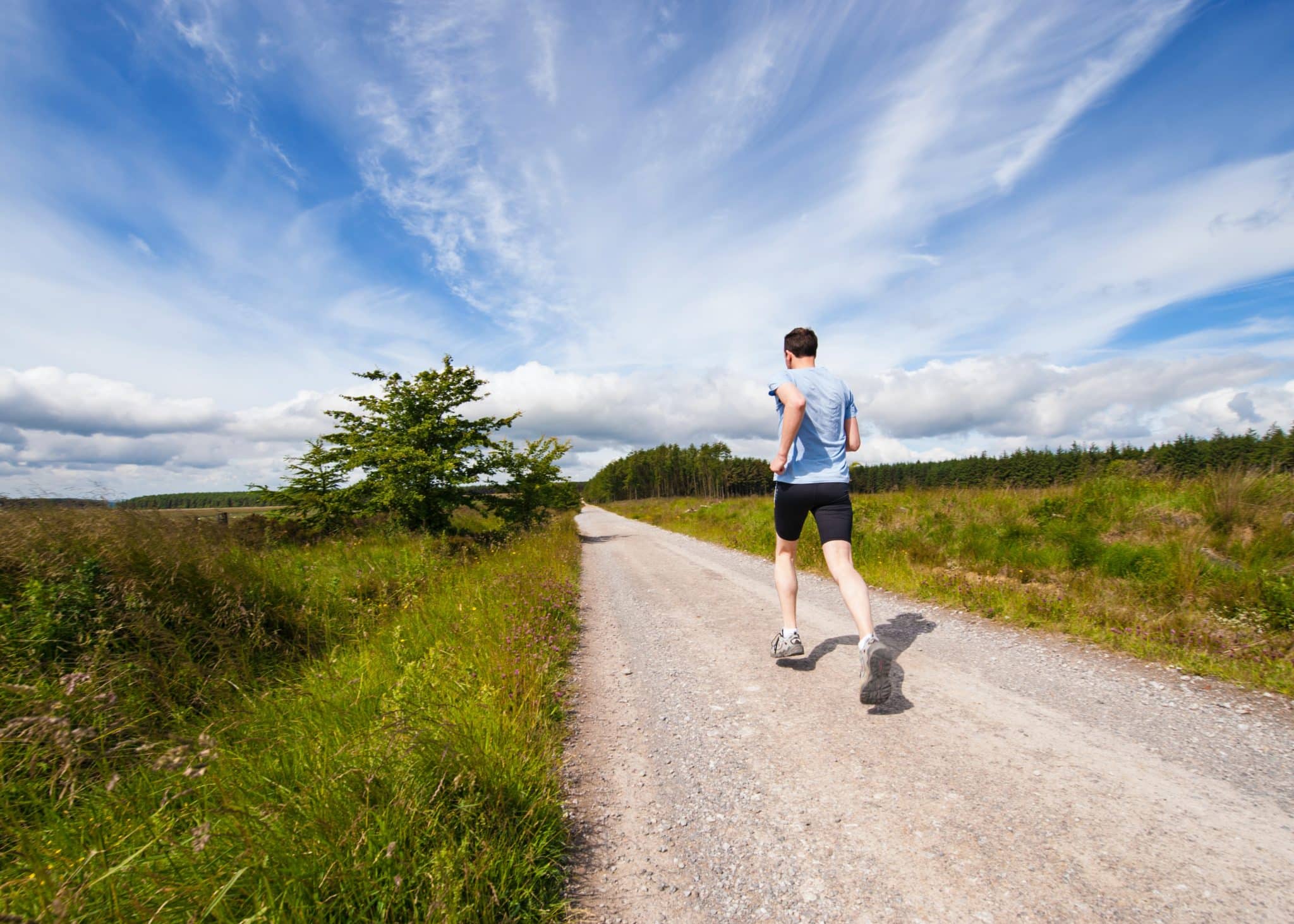 Access to health and wellness strategies
We invest in our team twice a year by coming together and being inspired by others in the community; having team-building activities and allowing time to unwind and relax, all in the company of friends and colleagues.
What we do goes beyond just a job – we are dedicated to safety, strategically, and sustainably delivering vital services we all need.
Our current Job vacancies are listed below:
Regardless of whether there are current positions available, we want to hear from inspiring people who want to join our team. 
If you have any questions in regards to the recruitment process, please email careers@moodycivilpipe.com